Welcome To South Australia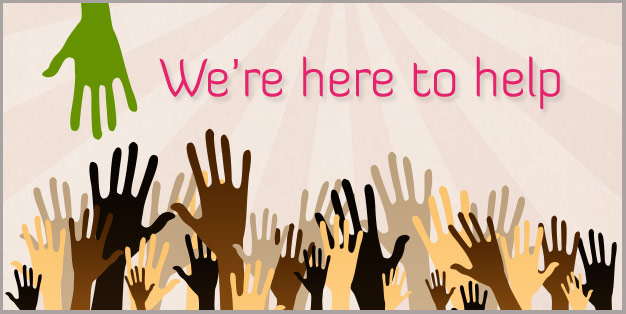 The moment when we land abroad, we might feel lost on seeing new people and a different culture around us.
Welcome to South Australia (WSA) is a Vishva Hindu Parishad of Australia Inc. (VHP) initiative to assist new arrivals. This program provides an extensive support for the new migrants and students coming to South Australia. This support can be extended and tailored to meet their specific initial settlement needs.
Role of the Welcome to South Australia program (WSA)
In the sense of warm welcome and to make you feel getting adapted better to a new world, we offer a range of various free services from picking up from airport to initial settlement. We assist in finding accommodation, learning Australian road rules, procedure to apply for Australian ID proofs, assist in how to find a part time job.
VHP has already been expanded with the wealth of knowledge, expertise, specialist skills, and access to professional and community networks which enrich the WSA program and support quality assurance outcomes.
WSA provides new arrivals with
* Airport Pick up
* Orientation
* Accommodation
* Learning road rules
* Applying for Australian ID Proofs
* Finding part time jobs
* Free consultation with resident MARA agent
* Opening bank accounts/Tax File number
* Applying for Medicare/Centrelink
* School admissions
* Visit and inspect the house for rent (on migrants' behalf before they arrive)
Airport Pick up
Our VHP family member will be waiting for your arrival at the airport to pick you up and drop at the designated accommodation. This is done in the sense of welcome and to make you feel that you are being taken care in a new land.
Orientation
A general information session will be conducted to make you aware of the accommodation facilities and utilities, emergency contacts, consumer and service outlets in the local community and public transport.
This will be conducted soon after the date of your arrival. Other queries on arrival can be clarified with our VHP team.
Accommodation
People who would like to move from their temporary settlement to a different residence can be helped with finding suitable and affordable accommodation with the assistance of our VHP family members.
Learning road rules
Driving which is a life skill could be found challenging in a new environment. But this panic could be addressed by our team. We are glad to spend our time to make you comfortable driving in Australia by providing the sources of information and different approaches that suits you to drive safely and confidently in Australia.
Applying for Australian identity documents
After you land in Australia, you will find out that an Australian ID proof is an essential requirement. Then the questions like 'where to apply?' and 'how to apply?' may pop up in your mind.
In this case, our team members are always there for your assistance through emails and phone calls with open ears. They will guide you through the process.
Finding a part time job
Are you experiencing delay in finding the job which you are looking for?
Are you seeking advice to get any part time job to pay your bills?
The VHP team with WSA program is here to take you through the pathway to find a convenient part time job.
Free consultation with a MARA agent
Do you have questions about your or your family's visa or the immigration process?
We have a volunteer MARA agent who will be able to provide you with immigration advice without any charges.
Contact
Please register yourself to avail those services by sending an email to New arrival & Student assistance program
Should you have any other queries or if you would like to register as a volunteer to help new arrivals, please contact.
Aravindhan Rangarajan
New arrival program coordinator
Vishva Hindu Parishad of Australia Inc. (South Australia)
Phone: +61 415863819; Email: arvind@vhpsa.org.au