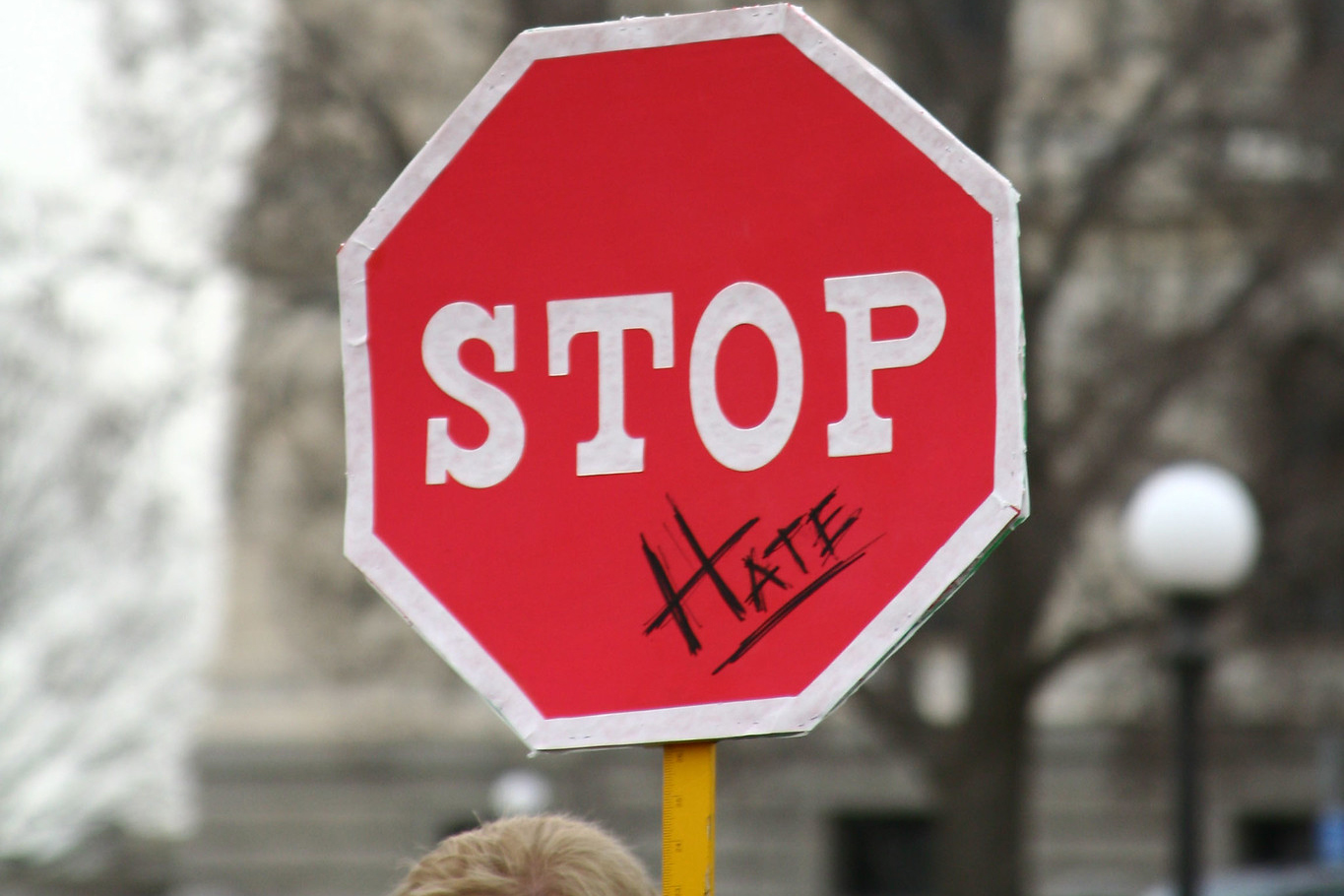 Vishva Hindu Parishad of Australia Inc. has been defending the rights and identity of Hindus in Australia for 33 years now.
You can help us stand up against hate speech against Hindus by reporting news, articles or statements made by people in Australia that you believe is biased and unfairly criticises our culture, heritage and religion.
We will raise your issues and complaints with the person, organisation who committed the hate speech and also lodge complaints to Human rights or to relevant authorities.