Vishva Hindu Parishad (SA) Sports Association Inc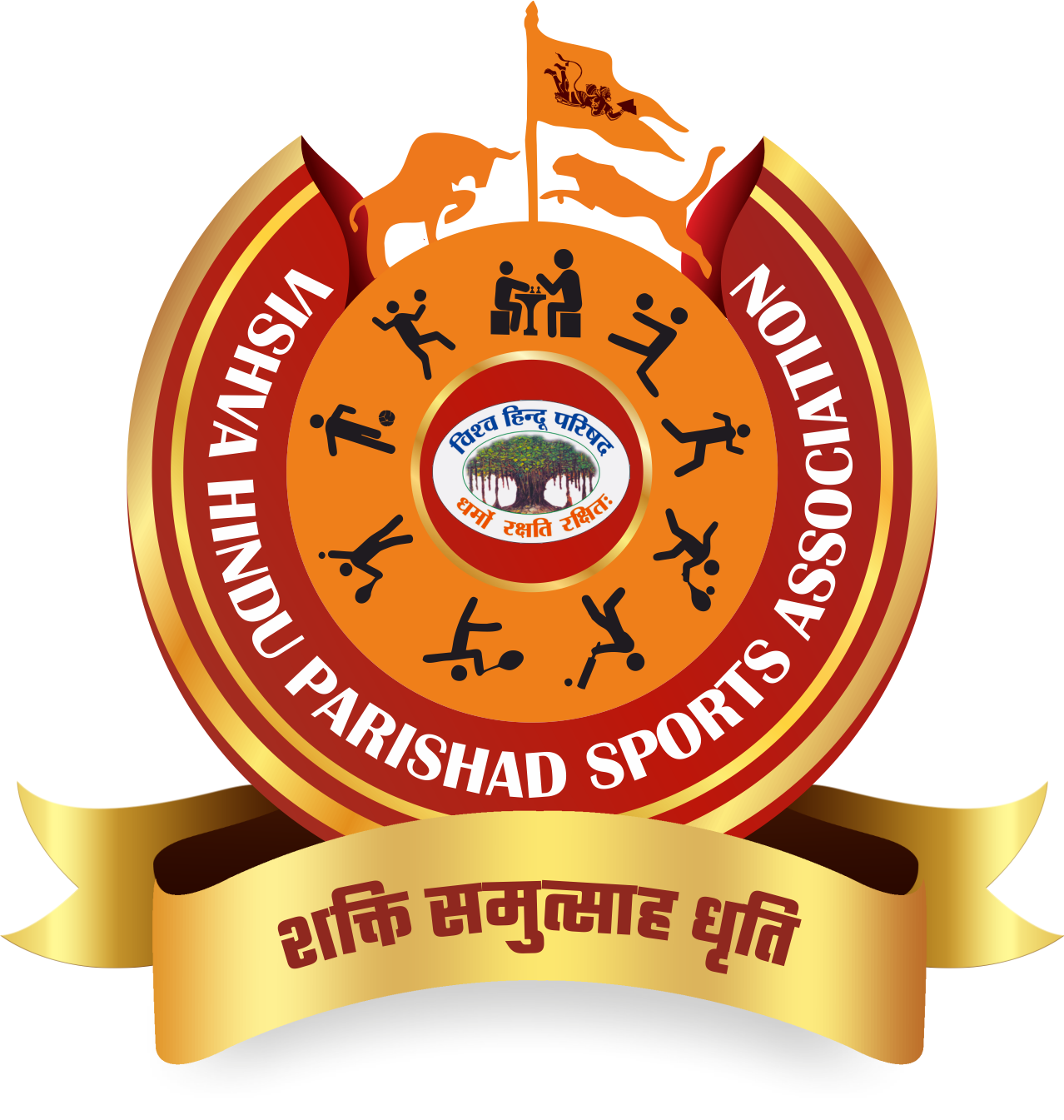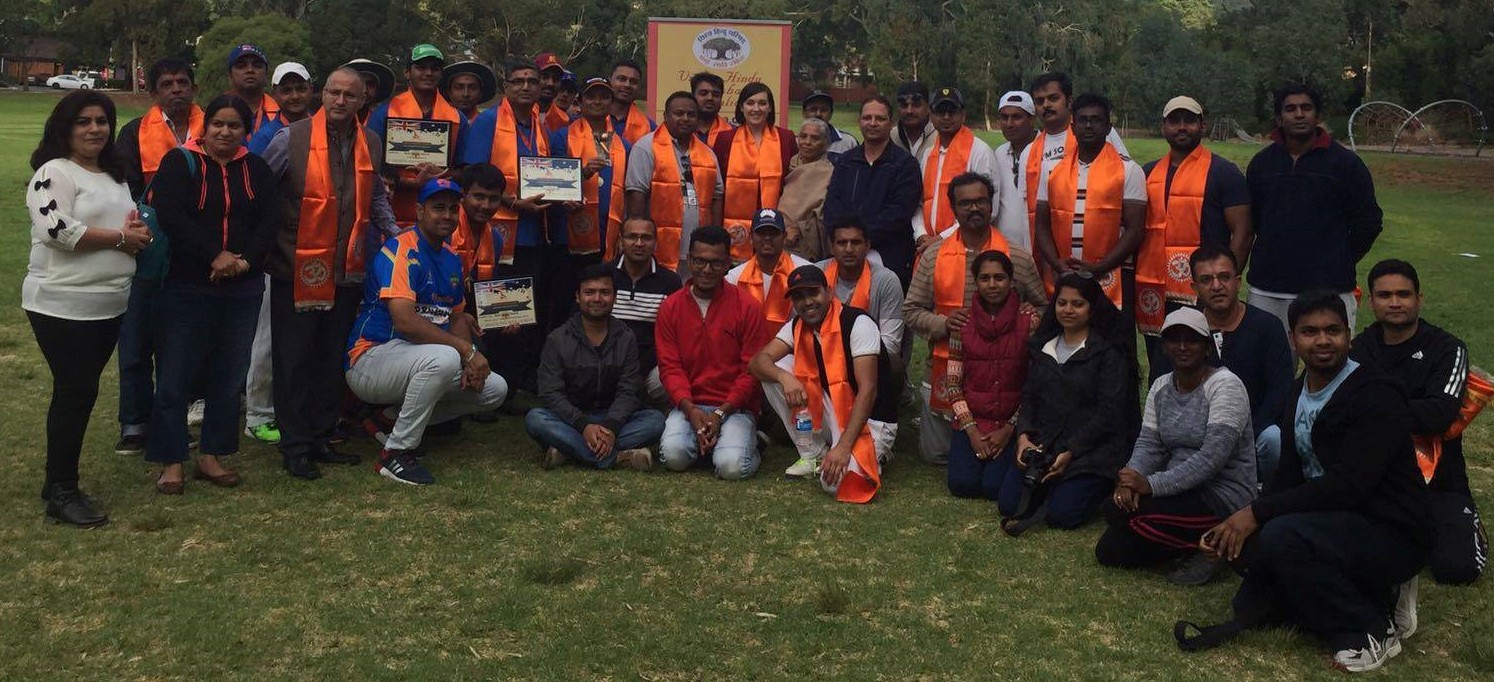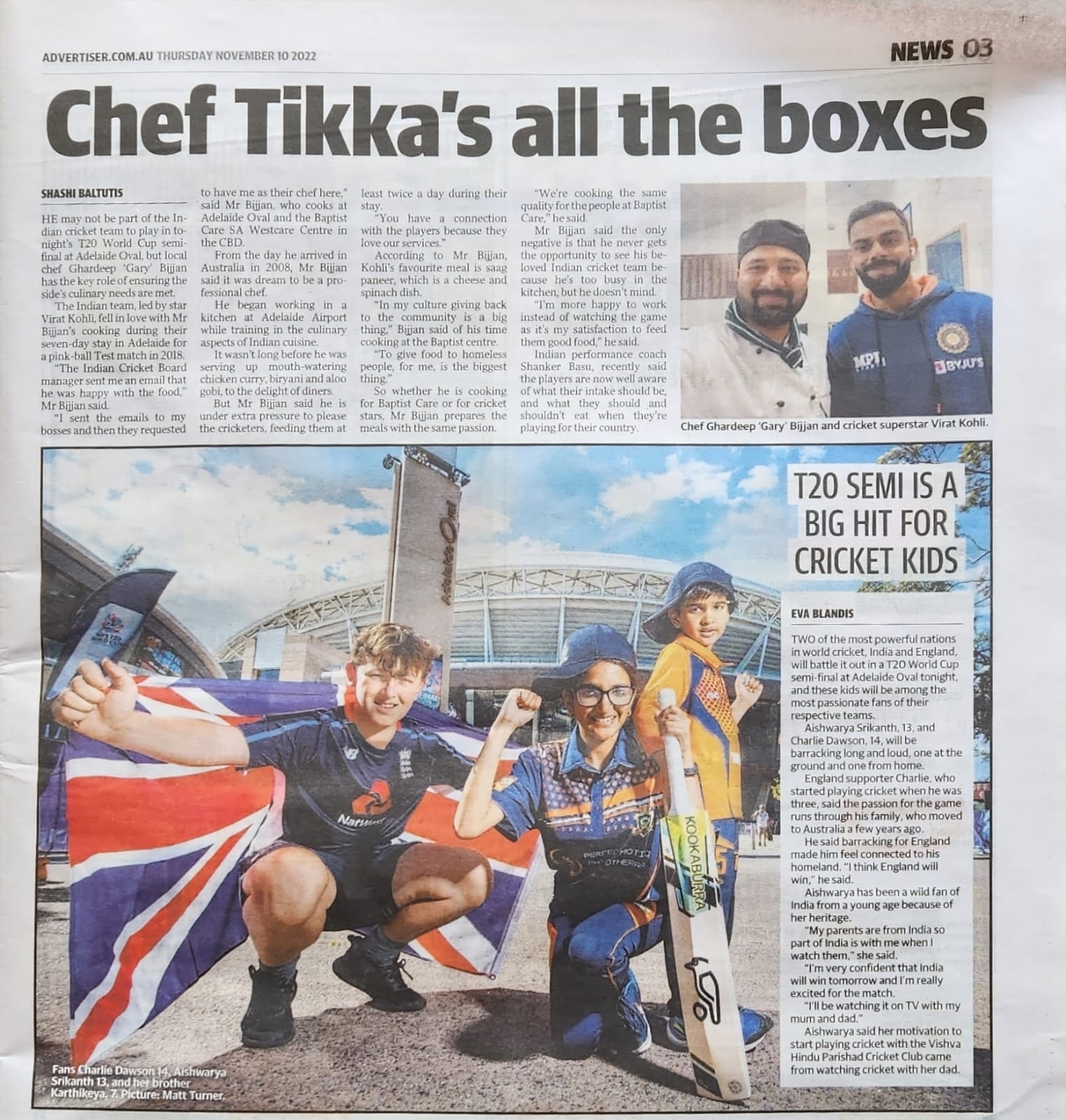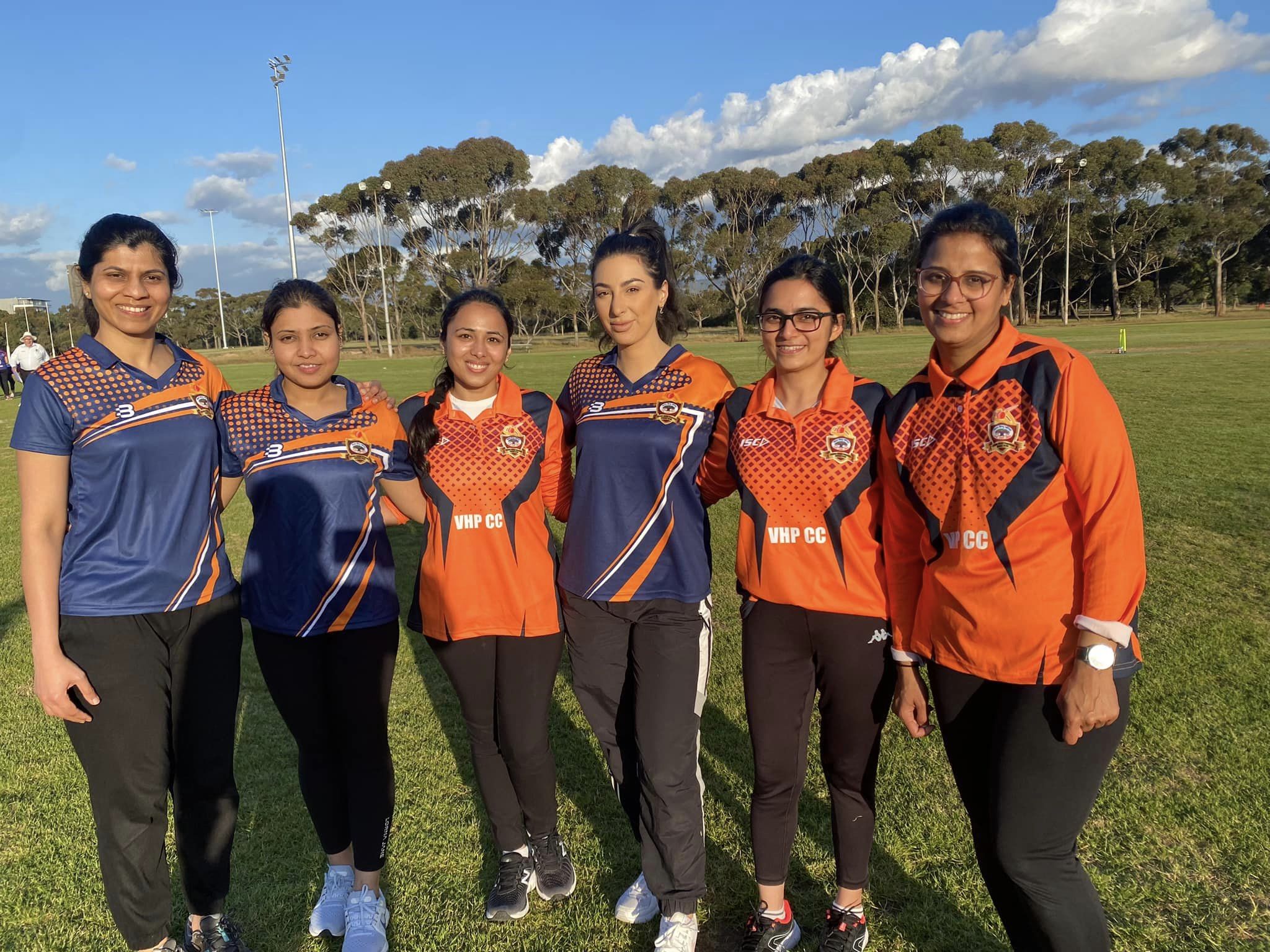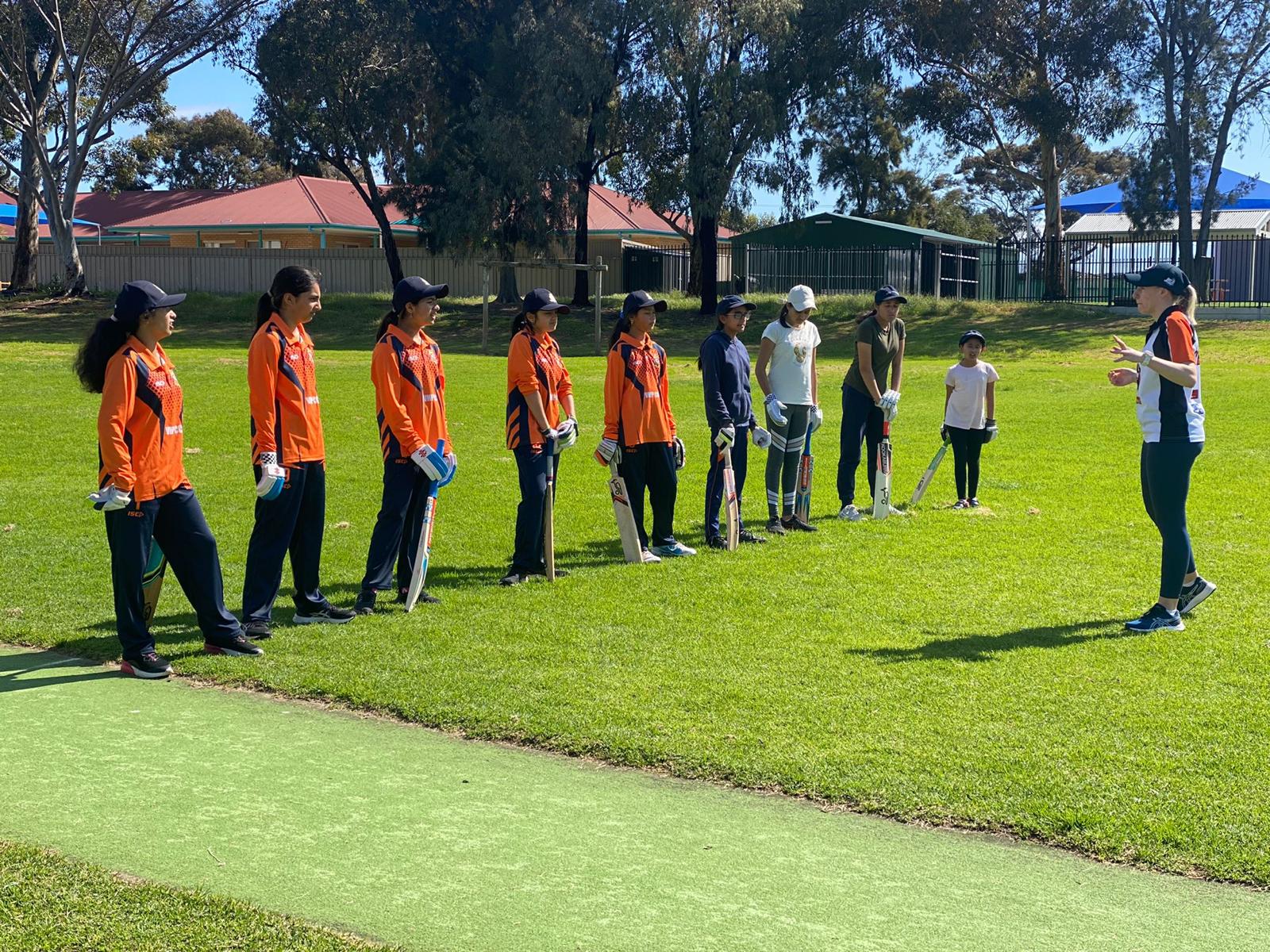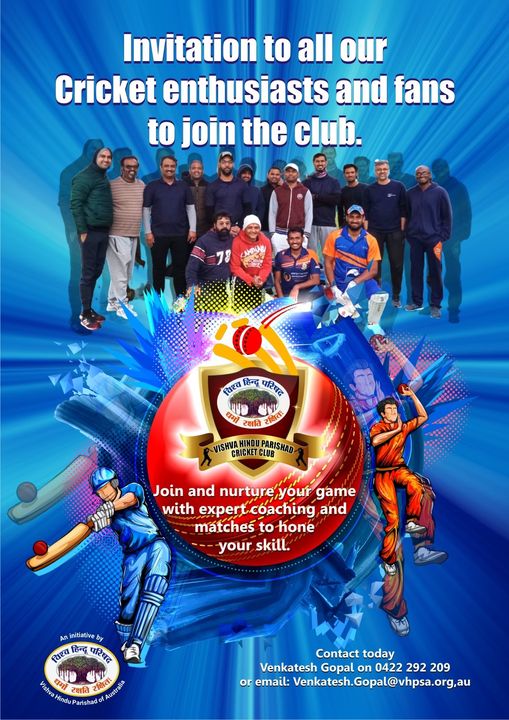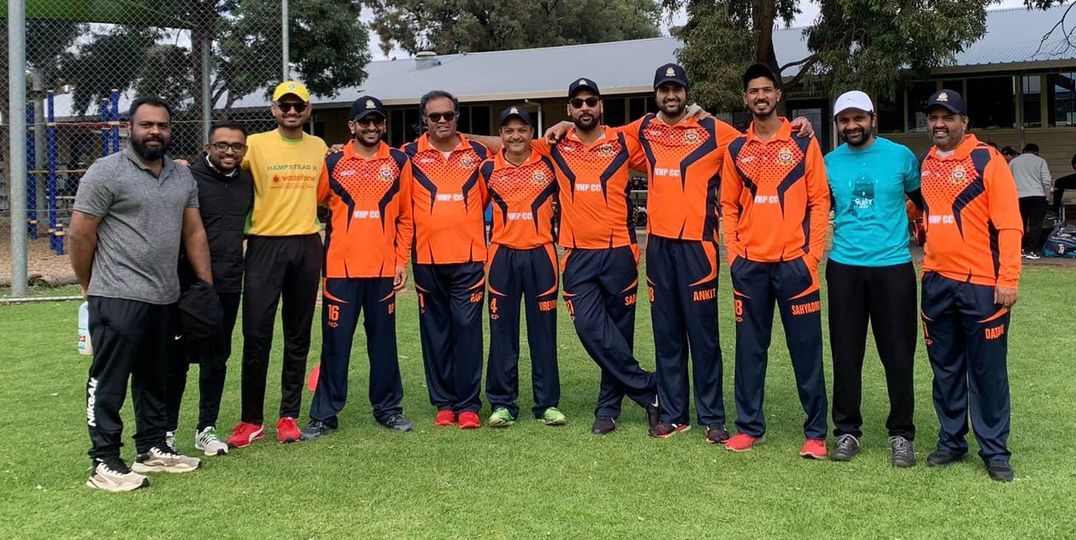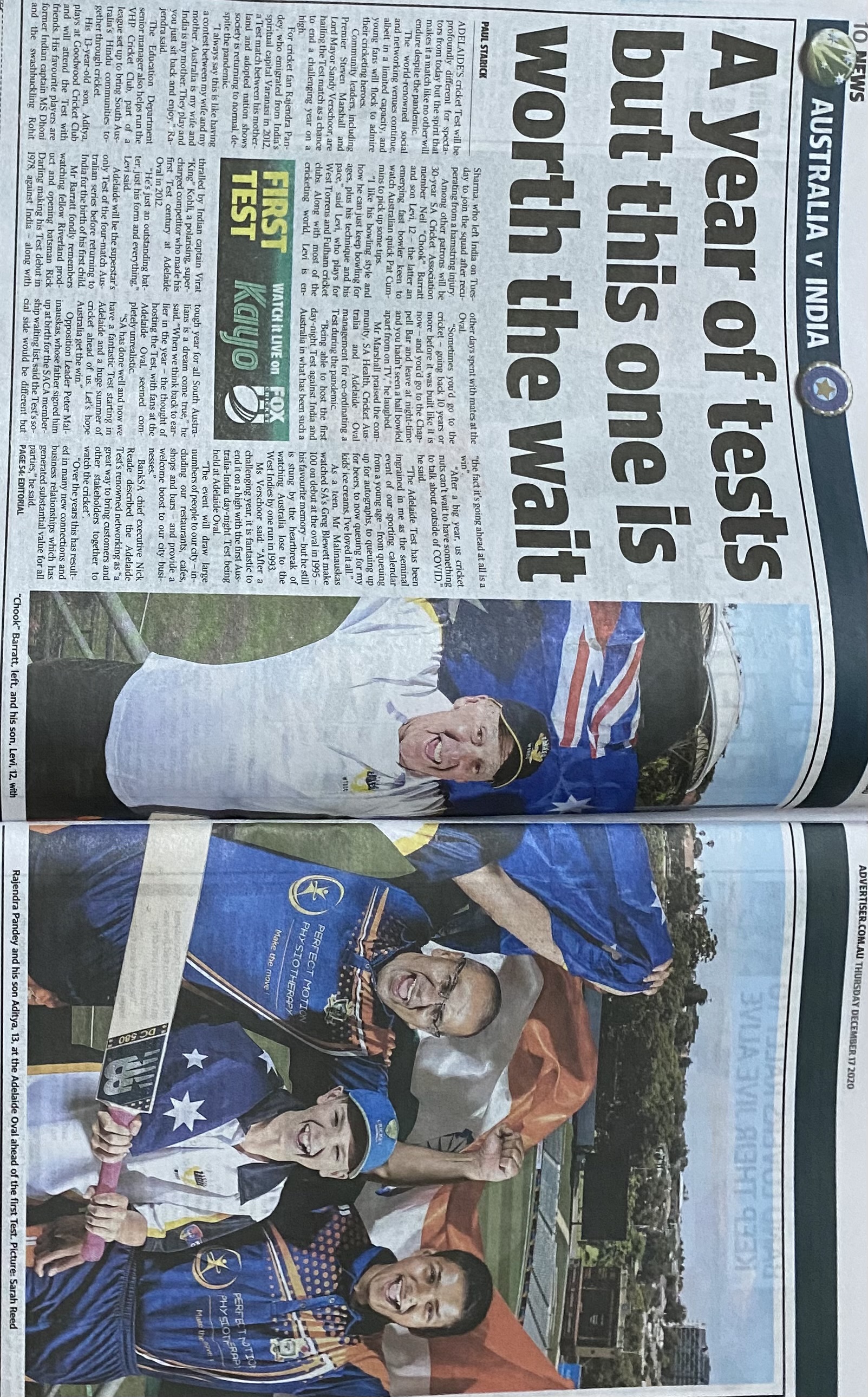 Hindu Premier League
The Hindu Premier League was initiated in 2017 to bring South Australian Hindu Communities together through cricket. This was as a result of resolution passed at the 5th Australian National Hindu Conference organised in Brisbane, Queensland in August 2016. At the conference it was resolved that we need to offer sporting activities to engage our communities especially the new arrivals.
The first Hindu Premier League was a one-day tournament organised in Ridge Park Oval with the support of the Unley City Council between four teams:
* Adelaide Kannada Sangha
* Adelaide Nepal
* Adelaide Indian Student Society and
* BAPS Swaminarayan Mandir (Winner)
After the successful implementation of the first HPL, we are planning to have the competition expand to include 12 teams in 2018, with various nations participating including: Sri Lanka, Bangladesh, Afghanistan and Nepal.
The Hindu Premier Leagues represents the pluralistic and accepting roots of Sanatan Dharma in South Australia.
VHP Cricket Club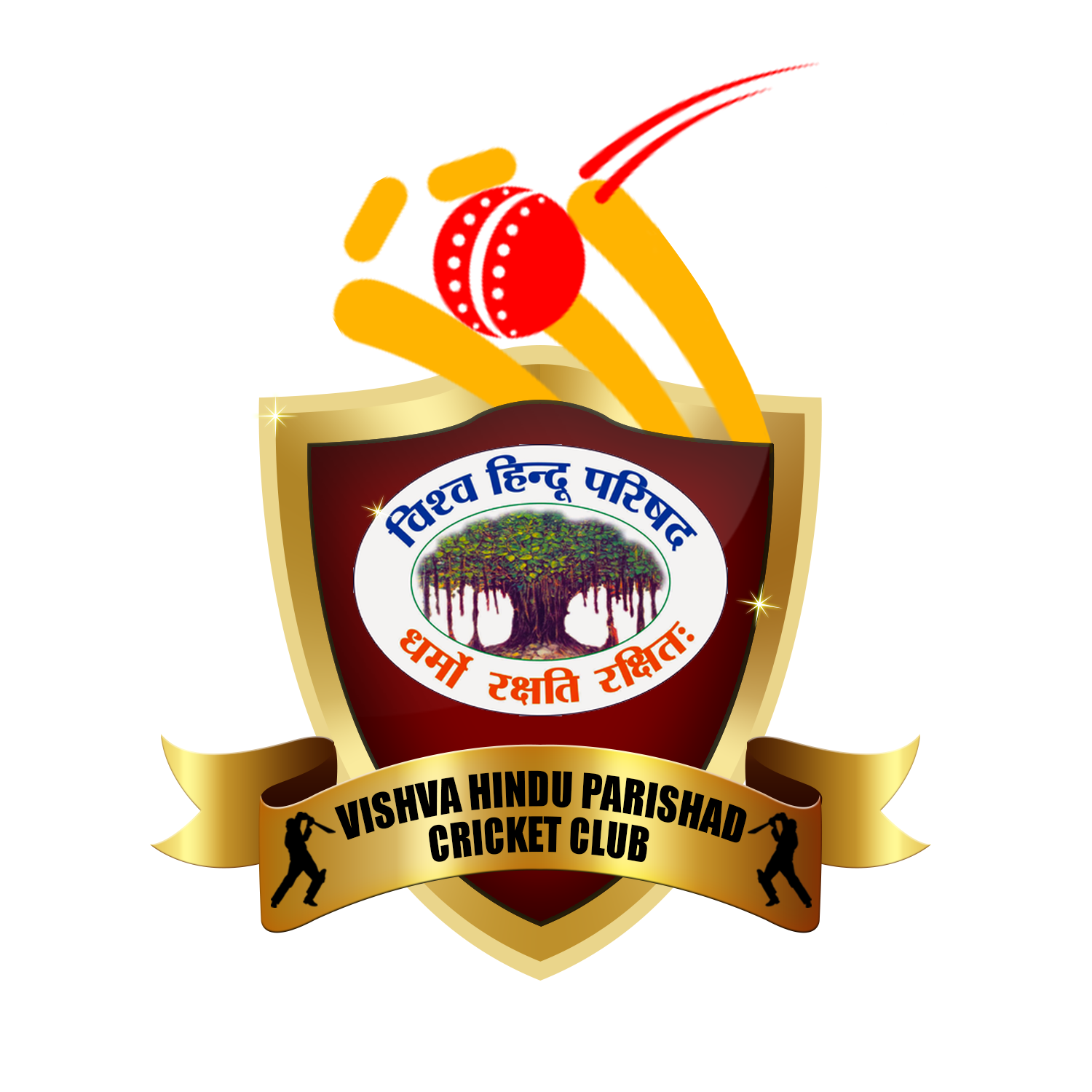 VHP started with the Men's senior cricket team, registered with South Australia Cricket Association in 2017 and started playing its first tournament in 2017-18 season in Division A. The club was started to bring together the diverse Hindu community from various countries settled in Australia, to play Australia's favourite sport and help the new migrants and students to connect with the wider community. In the last 5 years, VHP cricket club has welcomed more than 200 players and their families and has grown from what started as a sporting club for men to a very diverse cricket club offering cricket games to girls, women and for children with disability. VHP cricket club family has a proud history of on field success, a tightly knit family circle around players, and off field community leadership. Most families come together to play cricket and then join various community service initiatives such as serving free food to the community, running a helpline and delivering youth leadership training etc. Exponential improvement in the girl's cricket skills, achieving runners up in women's cricket and improving in leaps and bounds in men's cricket are the icing on the cake. VHP embrace to inspire and innovate, also enhances Respect for People and Community and working together with Integrity. VHP is always looking forward to serve and seek community support in serving one of the highly coveted sports.
VHP cricket club has grown over the years and at present we have Men's team, Women's team, U12 Junior girl's team and U15 Junior girls team.
VHP U15 Junior girls team has reached up to the semi finals in the 2022-2023 season. We have started the U15 girls team this year, so reaching up to the semi-finals has been a huge accomplishment and we are very proud of everyone.
We accept members for aptitude and not skills and everyone is welcome to join the VHP Cricket Club. You can join even if you have not played a lot of cricket and we will provide all the cricketing gear for you to play Australia's and India's favourite sport. All the kits will be supplied by VHP Cricket Club for the members to play and enjoy their game.
Our Sponsors
​At Perfect Motion, we understand that well-balanced health starts from within. We don't just treat pain, we treat people.
Affiliation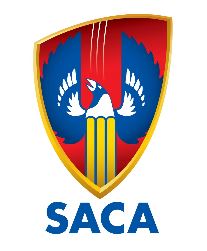 &nbsp &nbsp &nbsp &nbsp &nbsp &nbsp

&nbsp &nbsp &nbsp &nbsp &nbsp &nbsp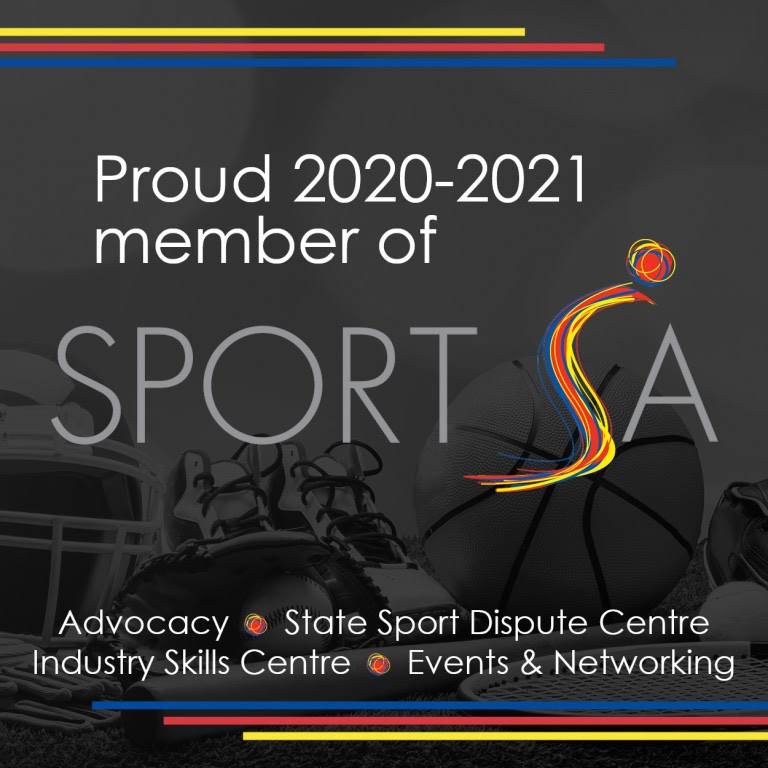 &nbsp &nbsp &nbsp &nbsp &nbsp &nbsp