Vishva Hindu Parishad (SA) Sports Association Inc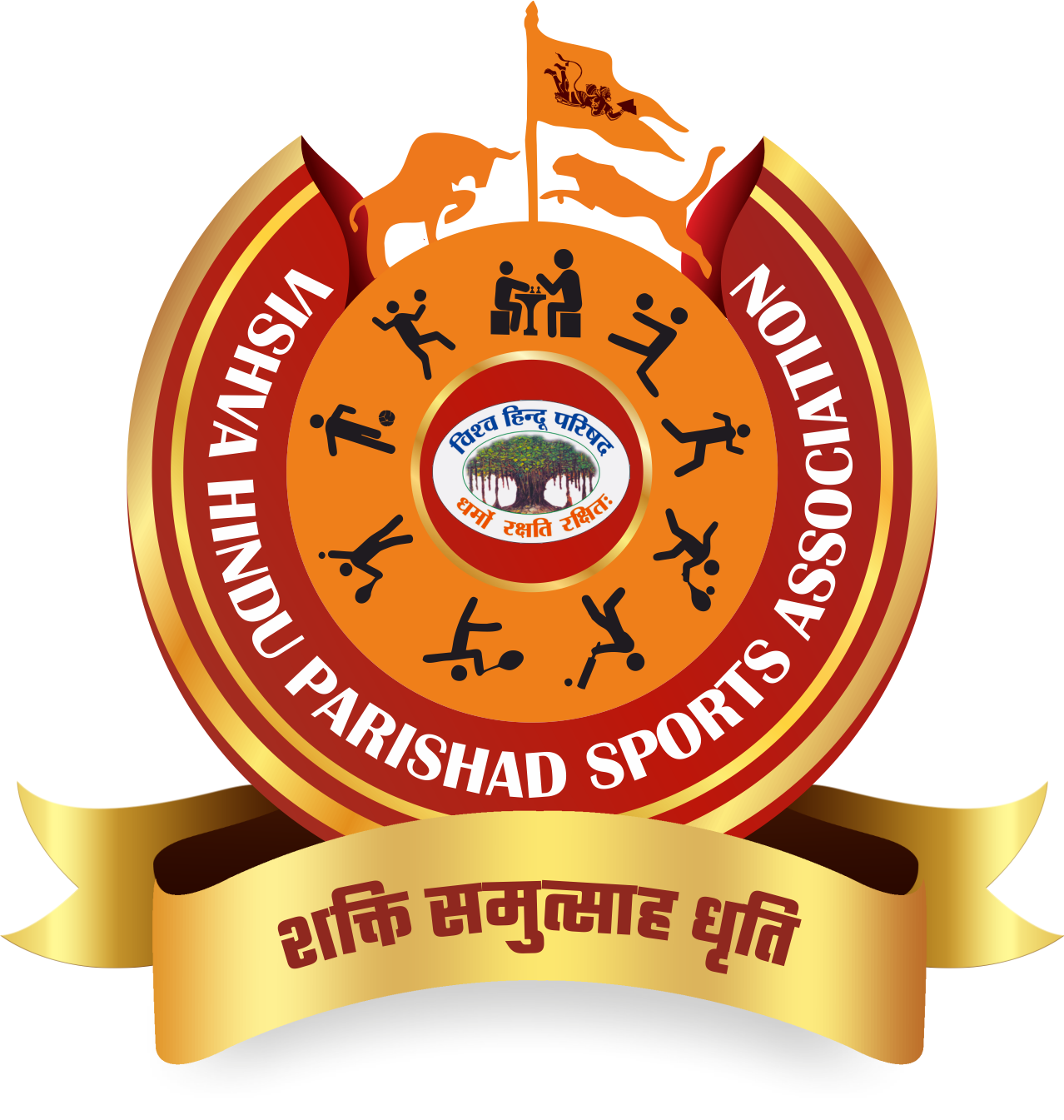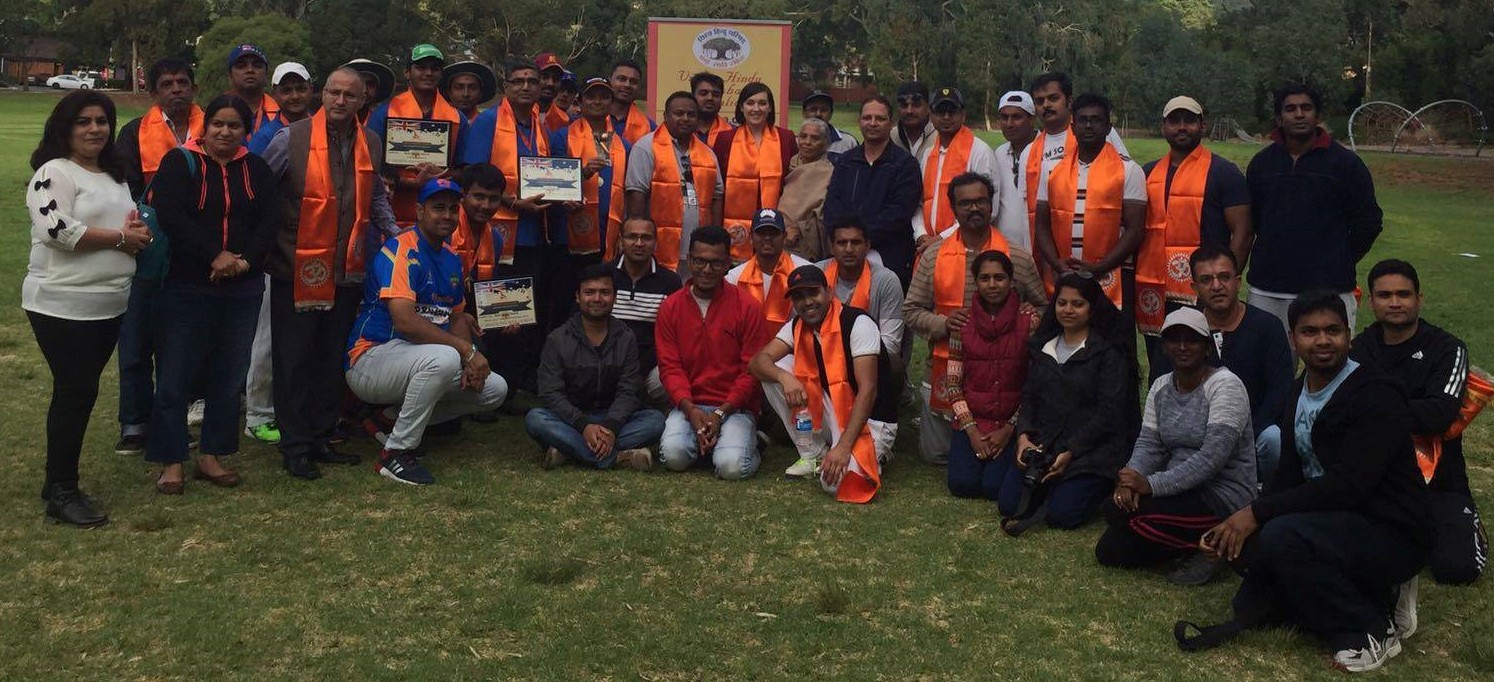 The VHP Cricket Association was formed in January 2017 to help run the Hindu Premier League tournament professionally under the guidance of South Australian Cricket Association (SACA).
Hindu Premier League
The Hindu Premier League was initiated in 2017 to bring South Australian Hindu Communities together through cricket. This was as a result of resolution passed at the 5th Australian National Hindu Conference organised in Brisbane, Queensland in August 2016. At the conference it was resolved that we need to offer sporting activities to engage our communities especially the new arrivals.
The first Hindu Premier League was a one-day tournament organised in Ridge Park Oval with the support of the Unley City Council between four teams:
* Adelaide Kannada Sangha
* Adelaide Nepal
* Adelaide Indian Student Society and
* BAPS Swaminarayan Mandir (Winner)
After the successful implementation of the first HPL, we are planning to have the competition expand to include 12 teams in 2018, with various nations participating including: Sri Lanka, Bangladesh, Afghanistan and Nepal.
The Hindu Premier Leagues represents the pluralistic and accepting roots of Sanatan Dharma in South Australia.
VHP Cricket Club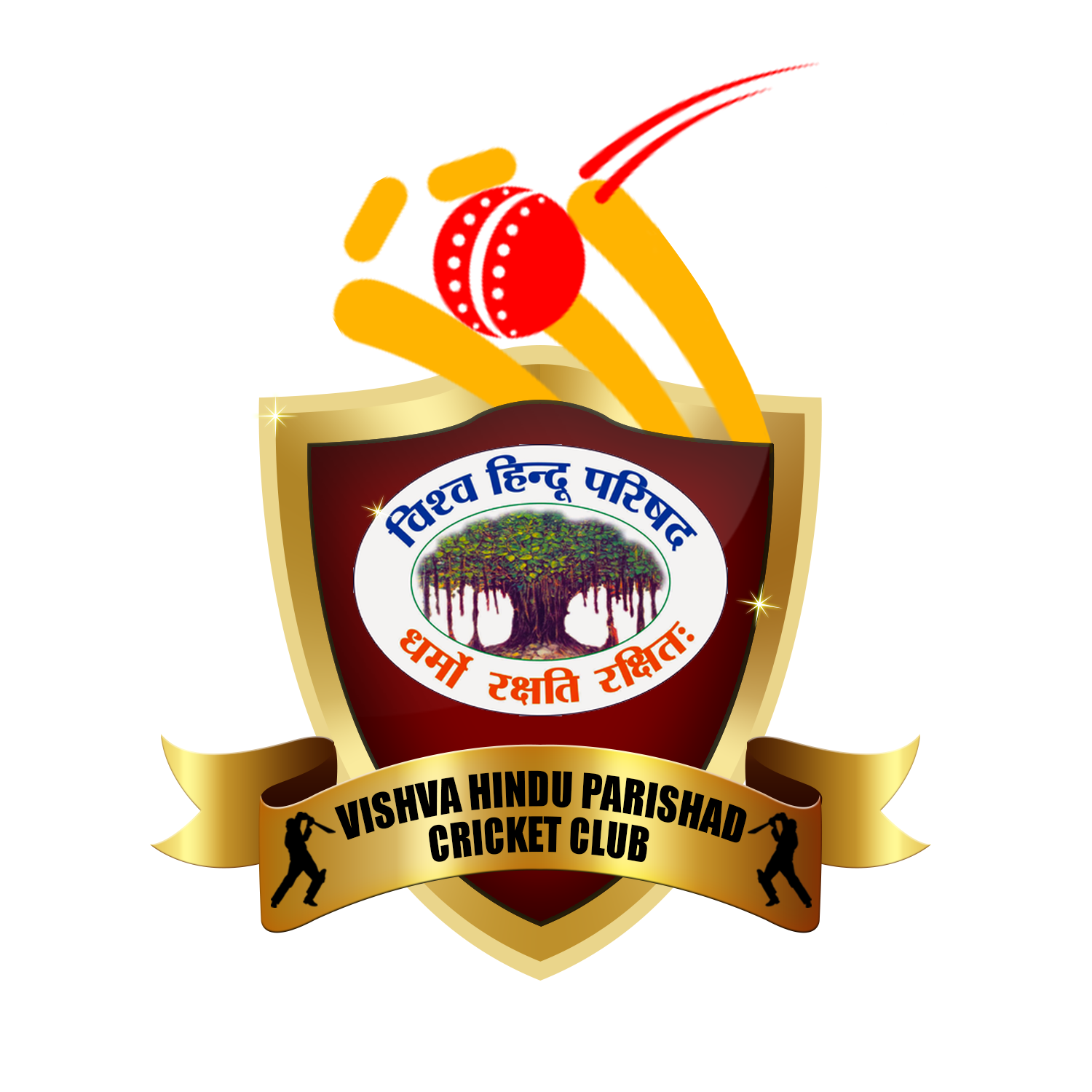 VHP also has a senior cricket team registered with South Australia Cricket Association in 2017 and started playing its first tournament in 2017-18 season in Division A.
The cricket club has been constituted to give an opportunity to migrants coming to South Australia to stay mentally and physically fit. This also helps new arrivals and students to form bonds and connections with the existing community in South Australia.
We accept members for aptitude and not skills and everyone is most welcome to join the VHP Cricket Club. You can join even if you have not played a lot of cricket and we will provide all the cricketing gear for you to play Australia's and India's favourite sport.
Insurance
VHP Cricket Club has a very limited insurance coverage for a player who is seriously injured while playing for the club. We strongly suggest all players consider whether they need to source their own extra insurance coverage.
Note: You must have paid your membership fees to be covered by the club insurance policy.
For anyone who is interested in viewing the clubs coverage, please use the links below. Cricket Insurance Coverage
VHP Cricket Association and VHP Cricket Club endorses, believes in and follows Australian Cricket's Commitment to Safeguarding Children and Young People.
VHP CC Volunteer Management Policy
South Australian Cricket Association's Policy for Safeguarding Children and Young People and Affiliates and Club Protection Policy.
SACA Heat Policy and Good Sport Policy
Our Sponsors
​At Perfect Motion, we understand that well-balanced health starts from within. We don't just treat pain, we treat people.
Affiliation